ⓒ Kyungsub Shin, All rights reserved

CONTACT
shinkyungsub@gmail.com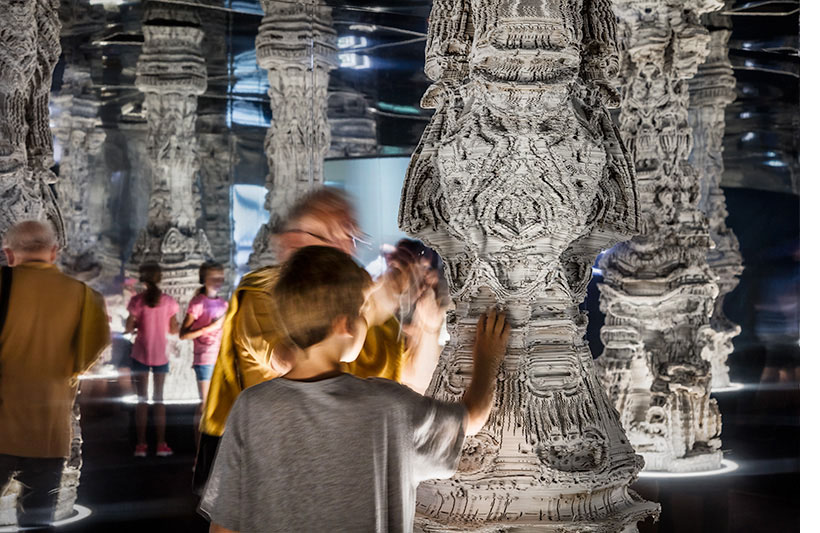 Michael Hansmeyer - Astana Columns at Grand Palais, Paris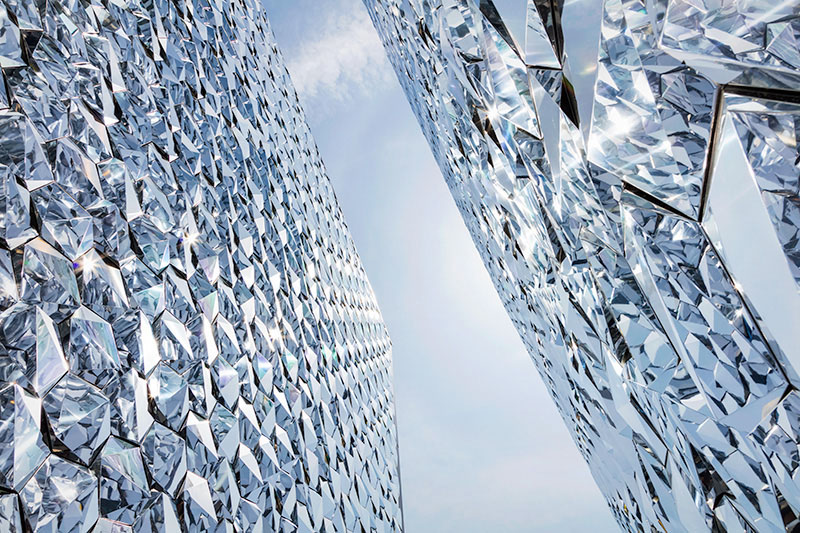 OBBA - R Tower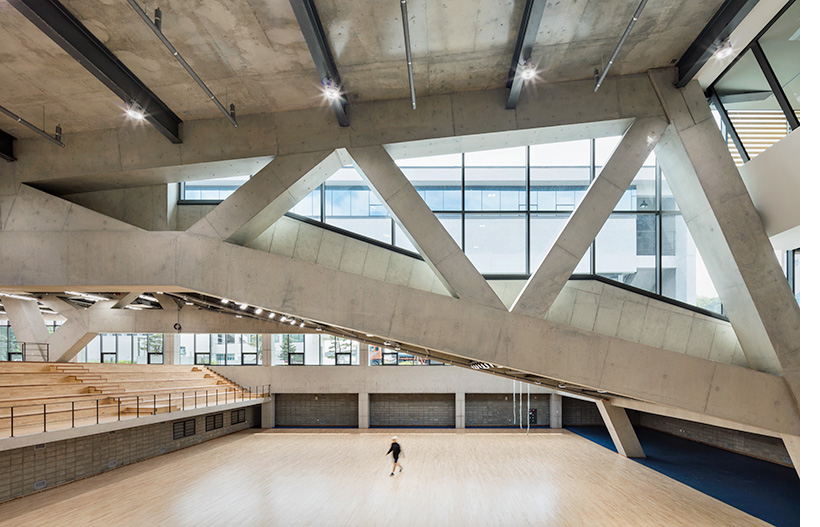 HAND - Boxing Gym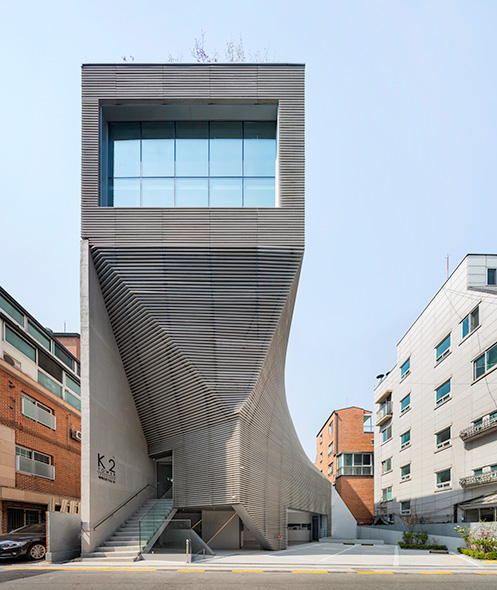 Jo Jinman Architects - K2 Building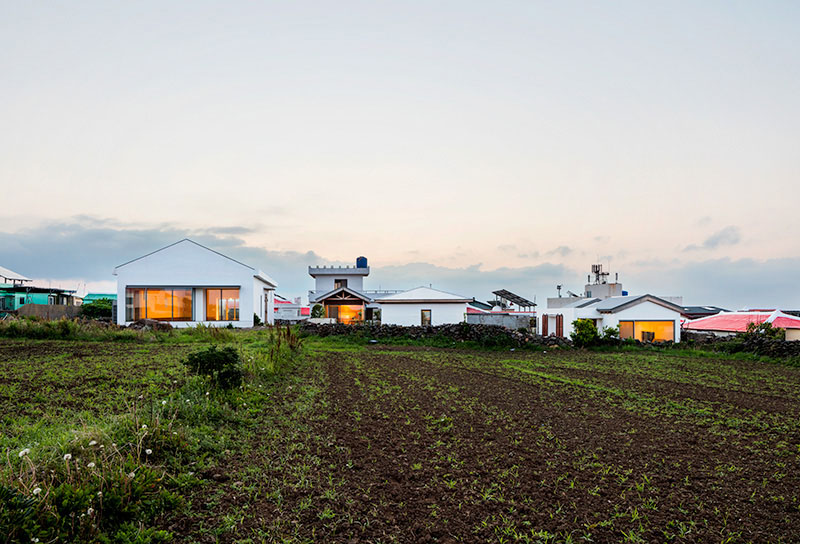 Hyundai Card - Gapado Project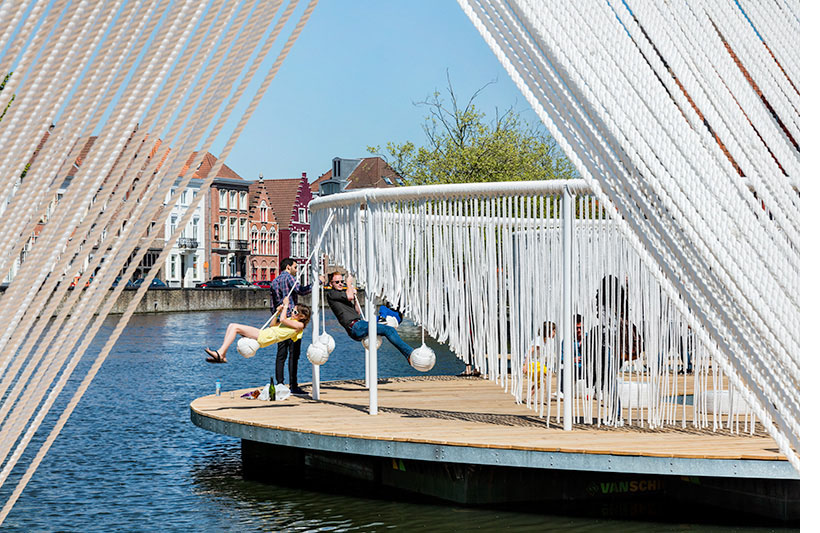 Triennnale Brugge 2018
OBBA - The Floating Island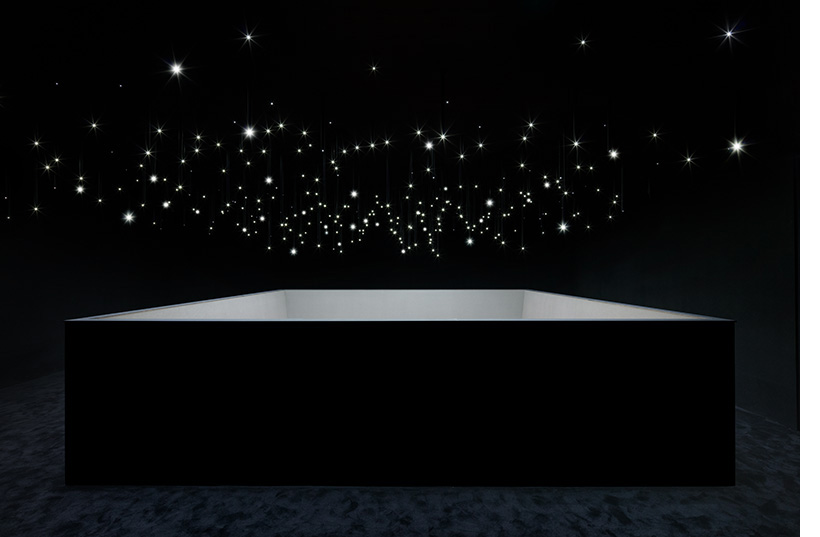 Hyundai Motors - The Seed of New Society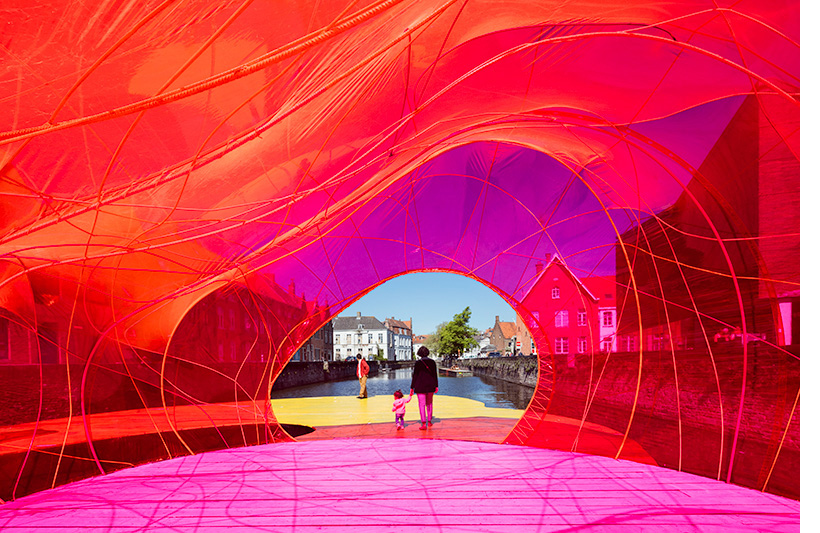 Triennnale Brugge 2018
Selgascano - Selgascano Pavilion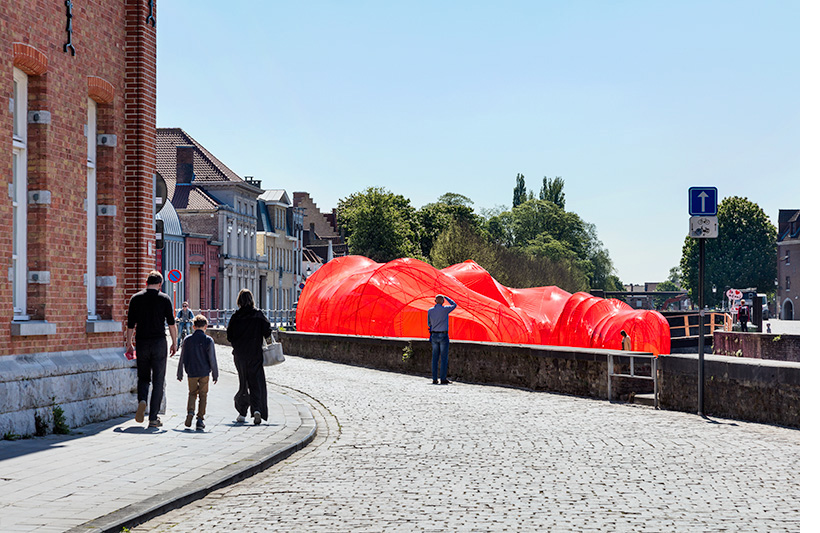 Triennnale Brugge 2018
Selgascano - Selgascano Pavilion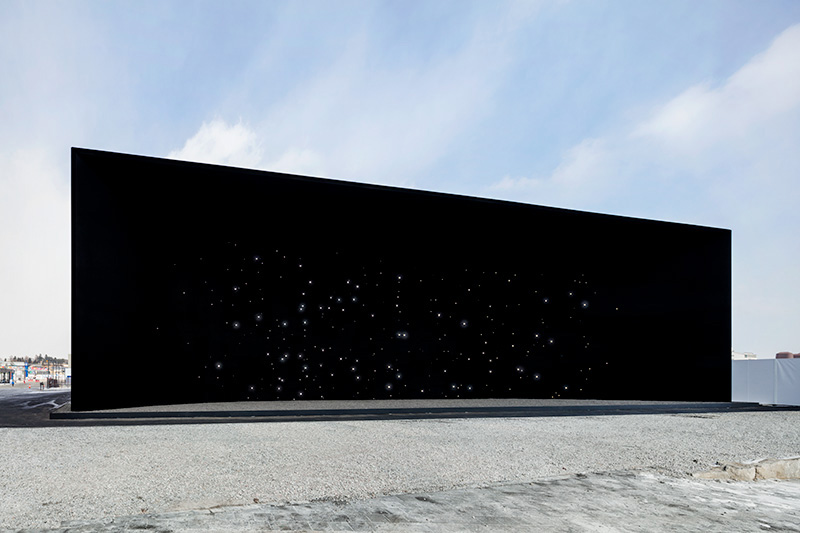 Asif Khan - Hyundai Pavilion 2018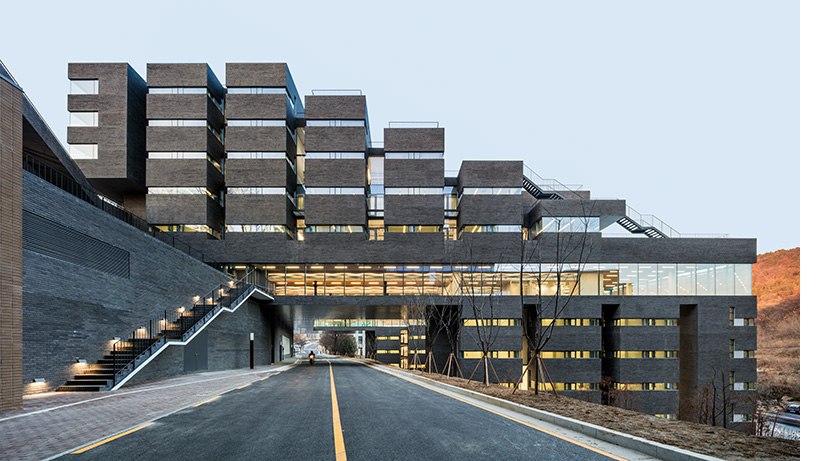 Mass Studies - Daejeon University residential college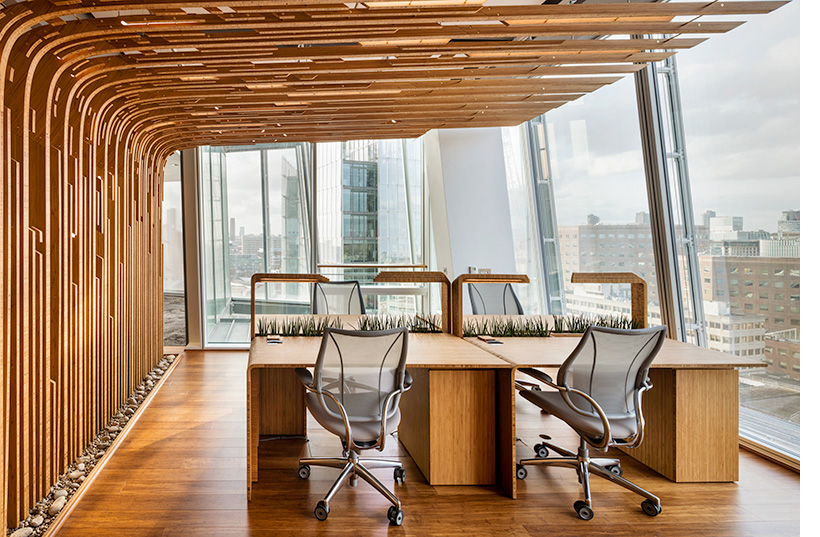 DaeWha Kang - Mitie Group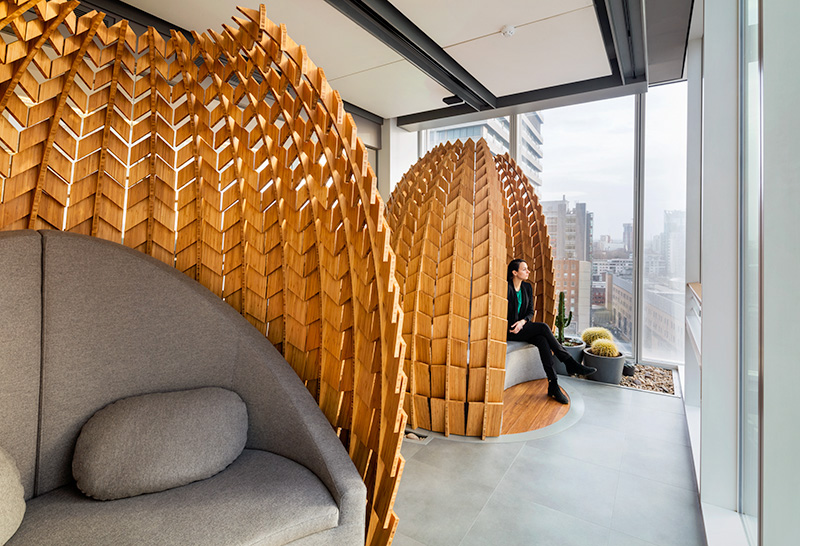 DaeWha Kang - Mitie Group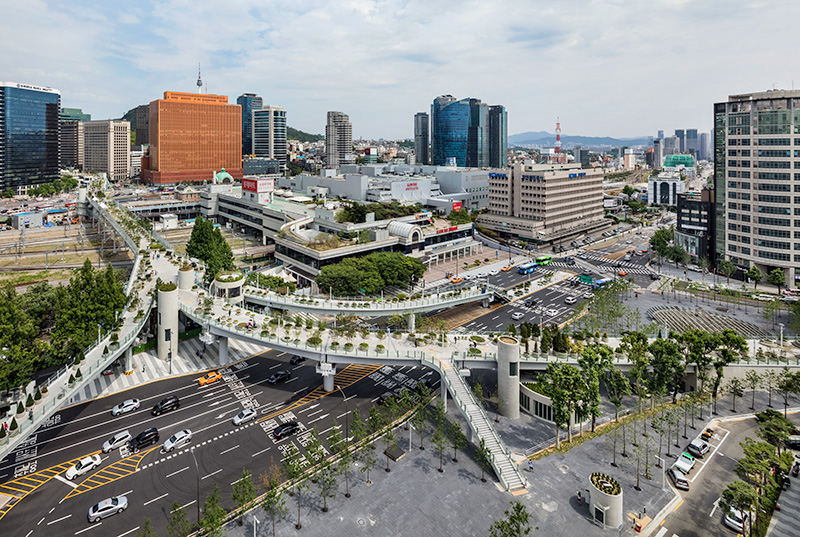 MVRDV - Seoullo 7017 Skygarden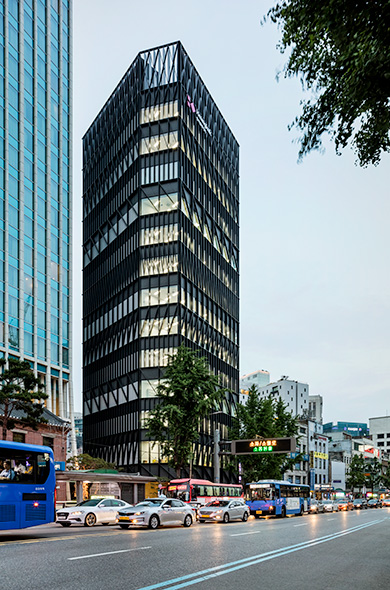 Mecanoo - Namdaemun Office Building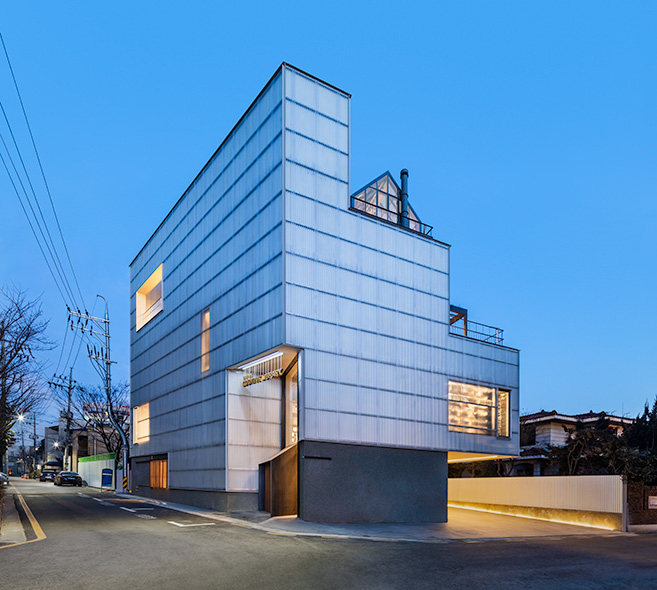 Hyundai Card - Cooking Library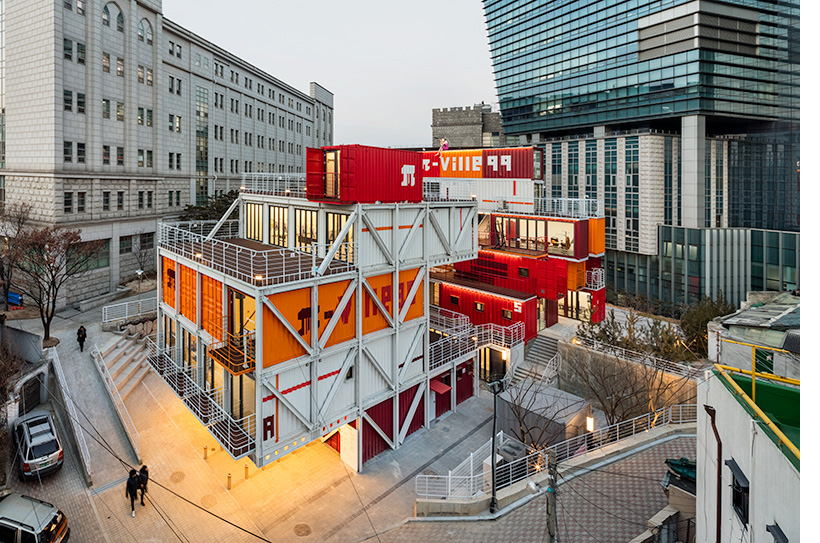 UIA - Korea University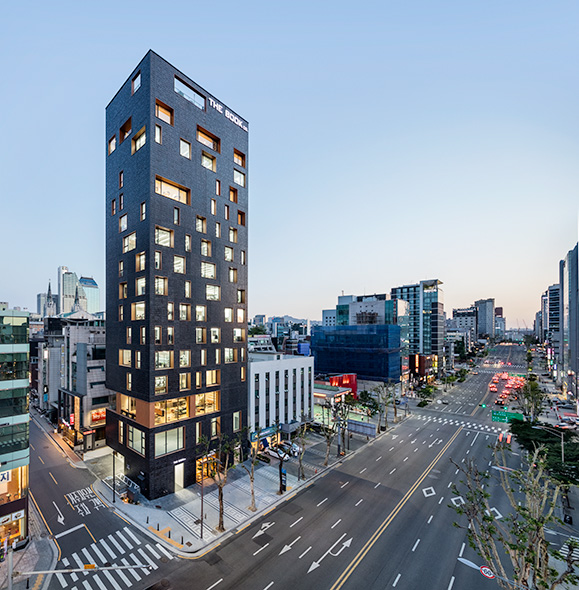 NEED - The Book Company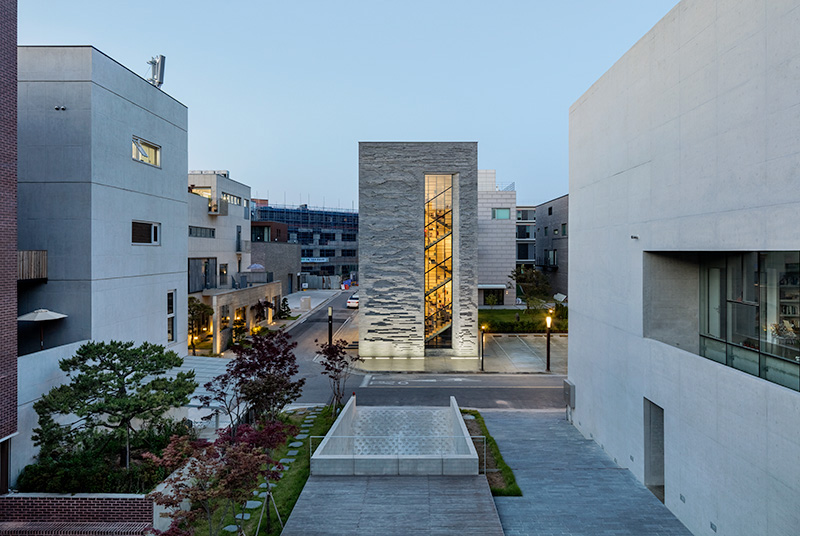 DaeWha Kang - Rainbow Publishing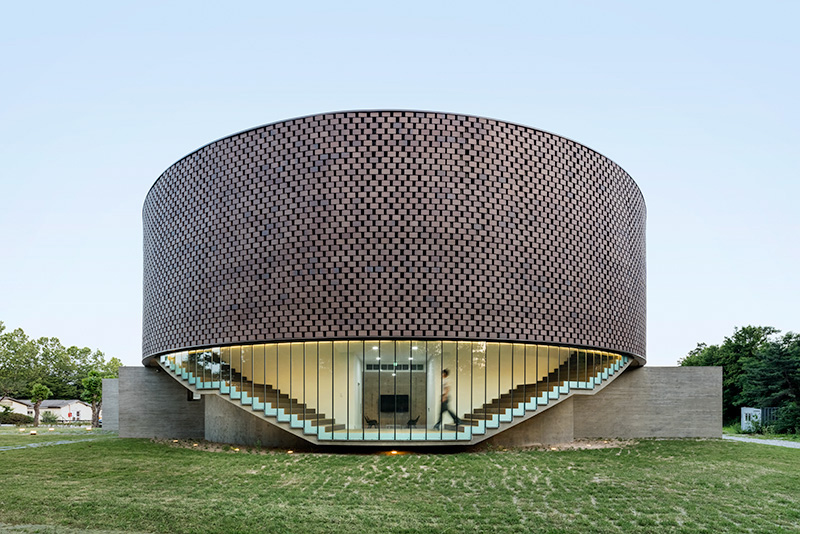 Lifethings - Won Buddhist Temple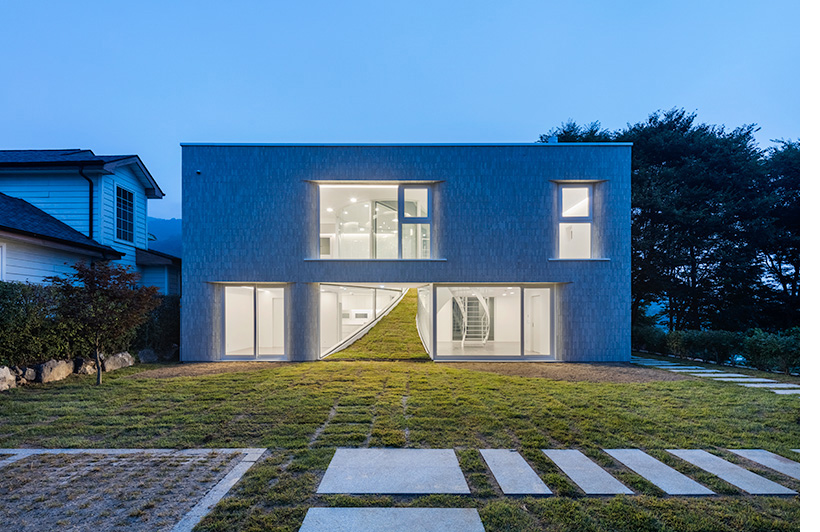 AND - Yangji Residence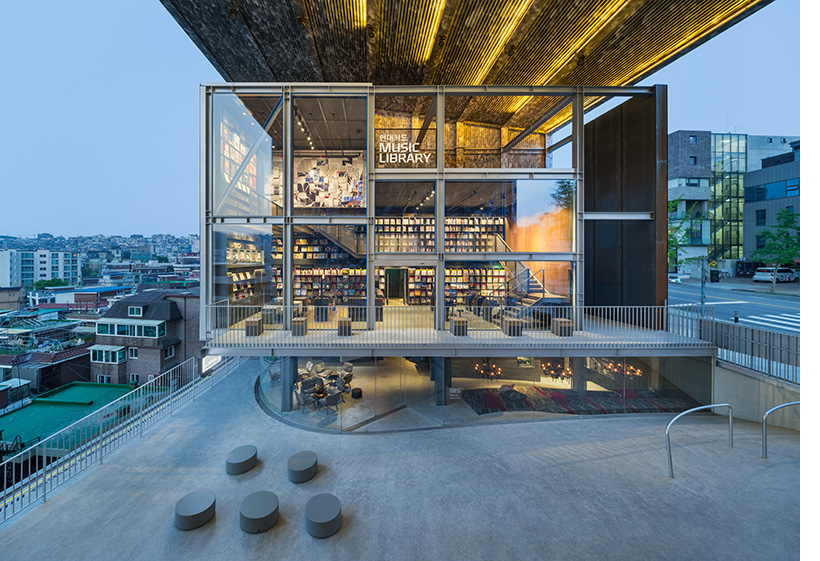 Hyundai Card - Music Library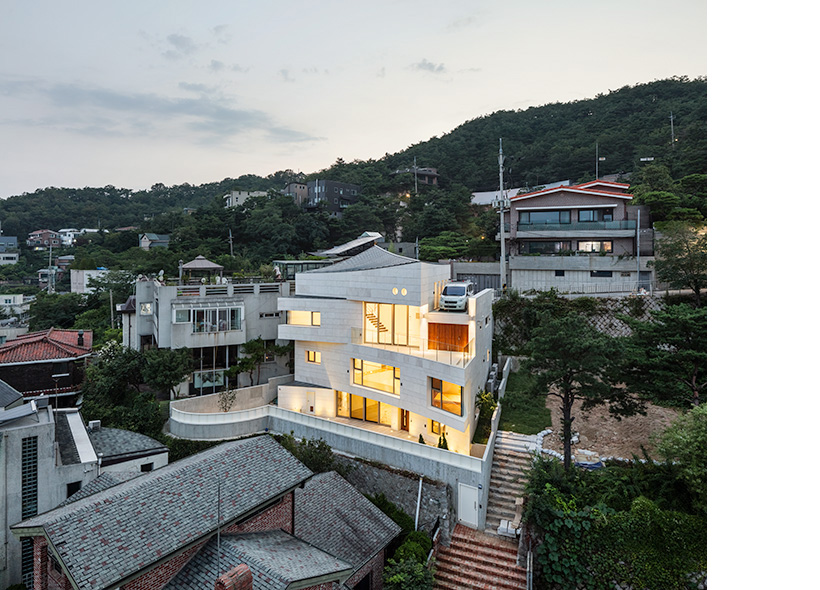 Lifethings - GoGaeJip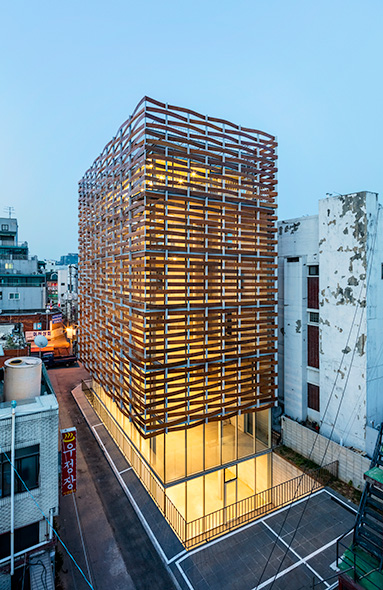 ZMJ - Seopyonje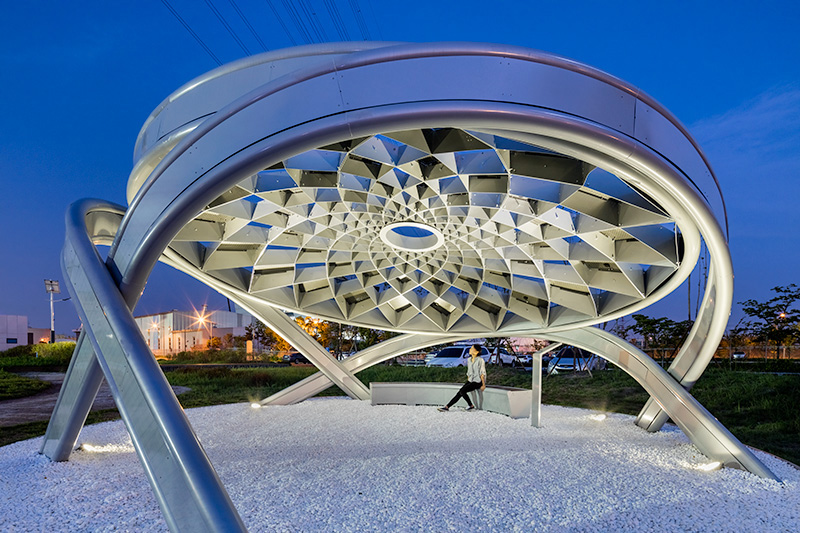 HG Architecture - Solar Pine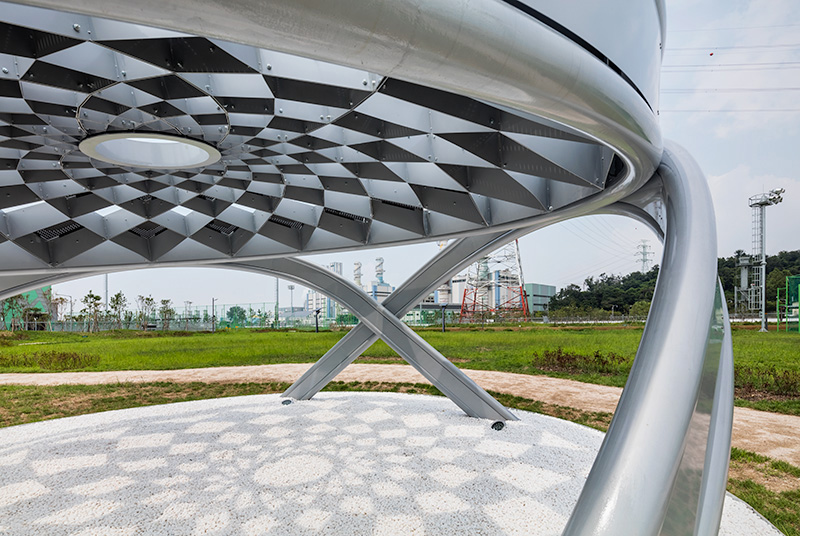 HG Architecture - Solar Pine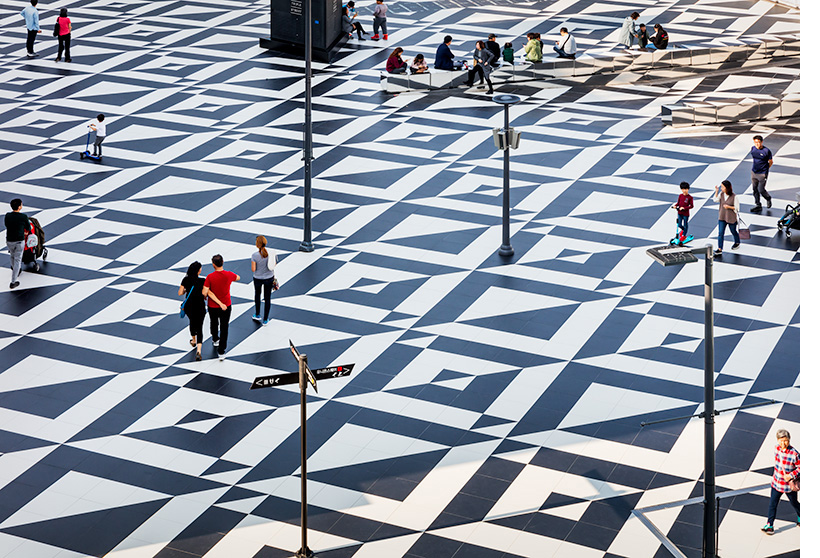 Office PARKKIM - Triple Street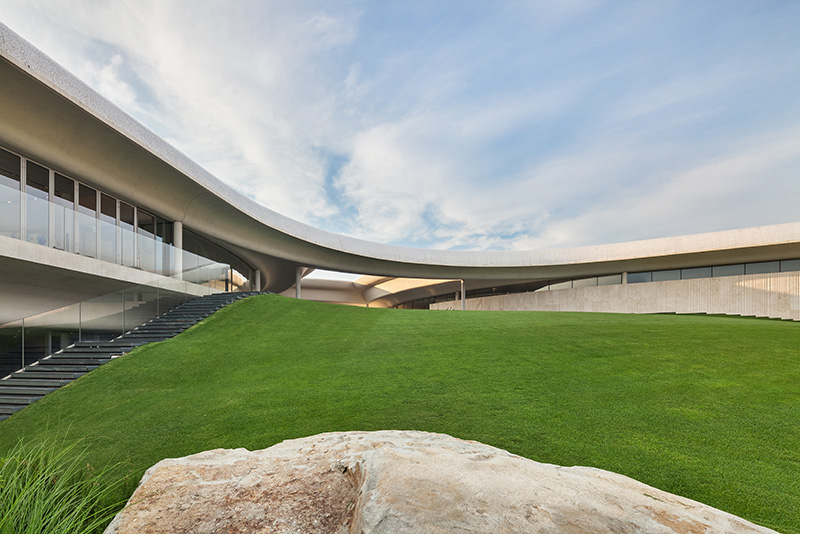 Mass Studies - Southcape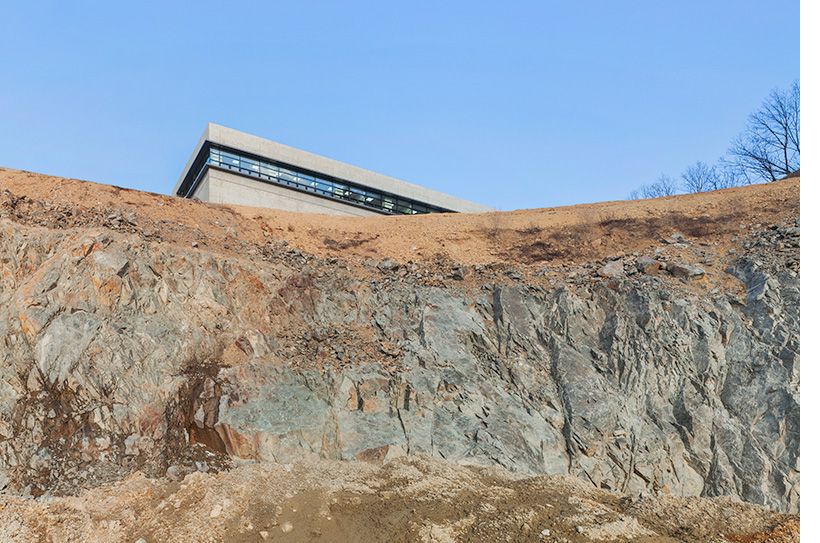 Suh Architects - Sampyo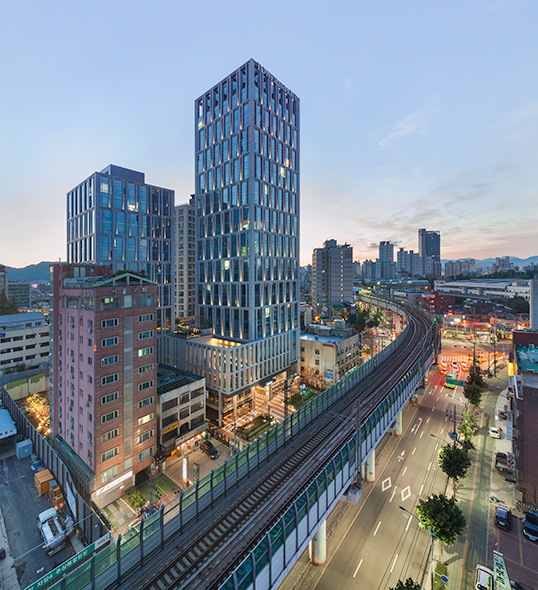 Beacon Architects - Tower The Most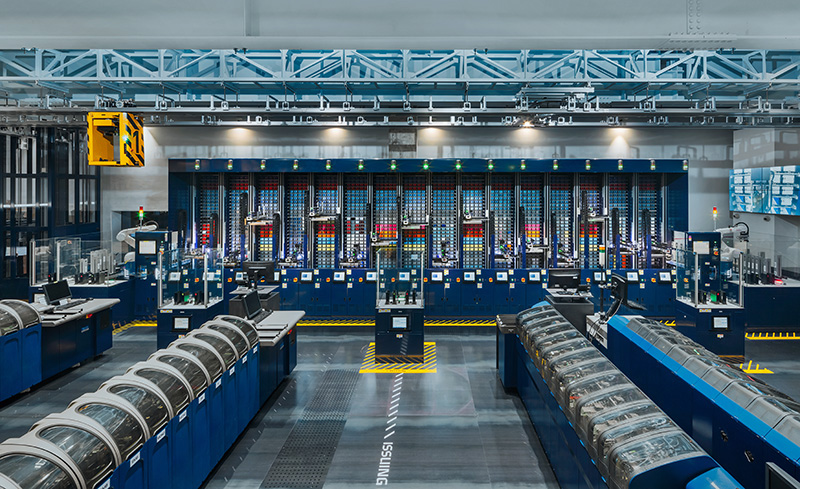 Hyundai Card - Card Factory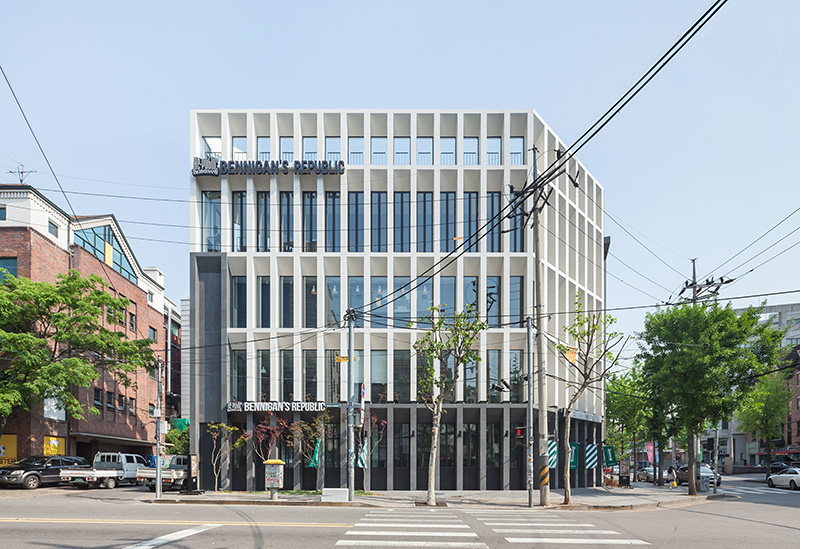 System Lab Group - Bennigan's Republic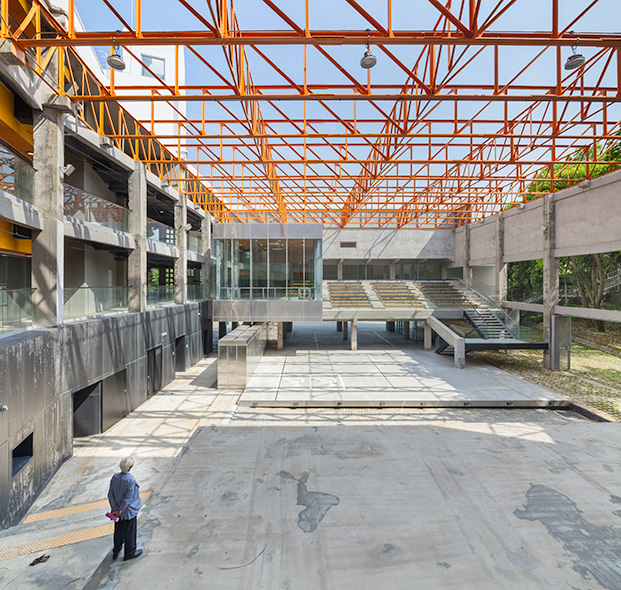 Studio K Workds - Gwangju Citizen Hall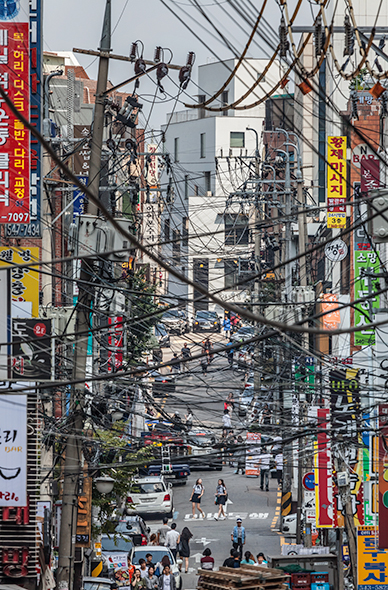 Ogisadesign - O.D, Building

19 OCT - 26 NOV, 2017
EXHIBITION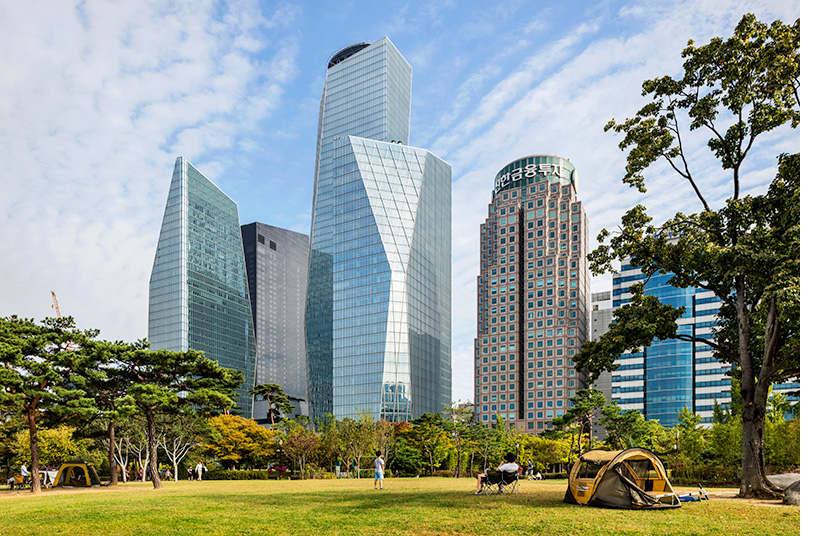 Kyungsub Shin, Park No.12, 152cmX224cm, Pigment Print, 2017
Kyungsub Shin is participating in 'Yeouido Modernity,' the inaugural exhibition of the SeMA Bunker. He will be presenting several images of Yeouido Park, which has since been transformed into a park from the former 516 Square.

14 OCT - 30 NOV, 2017
EXHIBITION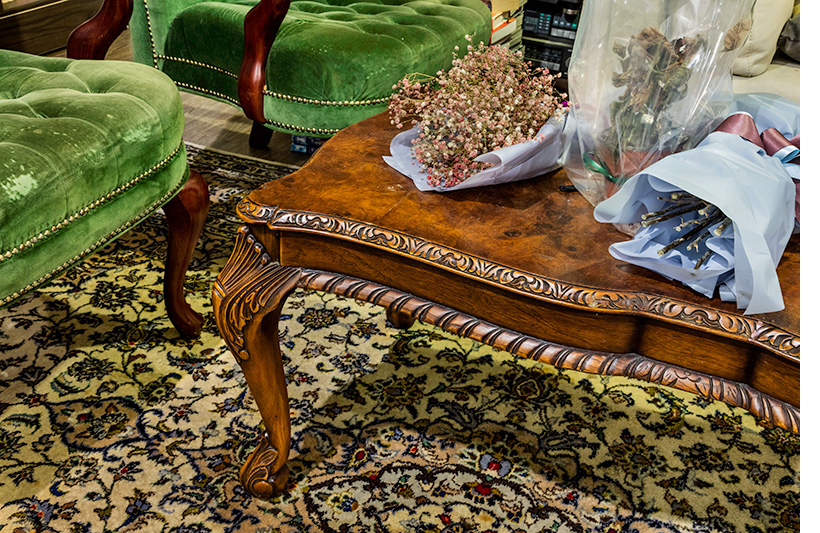 Kyungsub Shin, Studio No.15, Pigment Print, 2017
Kyungsub Shin is currently participating in the exhibition "Thoughts on Thoughts" at the Jean Gallery, in commemoration of the third anniversary of the passing of Shin Hae-Chul. The exhibition features six of his images capturing the studio of the late musician.
Curated by
Min Shin (Jean Gallery)
Soo-in Yang (Lifethings)