ⓒ Kyungsub Shin, All rights reserved

CONTACT
shinkyungsub@gmail.com

14 OCT - 30 NOV, 2017
EXHIBITION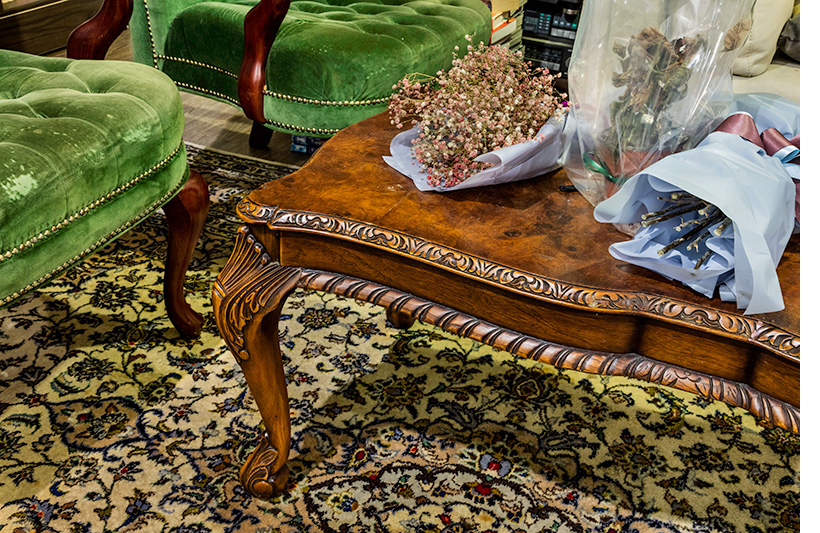 Kyungsub Shin, Studio No.15, Pigment Print, 2017
Kyungsub Shin is currently participating in the exhibition "Thoughts on Thoughts" at the Jean Gallery, in commemoration of the third anniversary of the passing of Shin Hae-Chul. The exhibition features six of his images capturing the studio of the late musician.
Curated by
Min Shin (Jean Gallery)
Soo-in Yang (Lifethings)

19 OCT - 26 NOV, 2017
EXHIBITION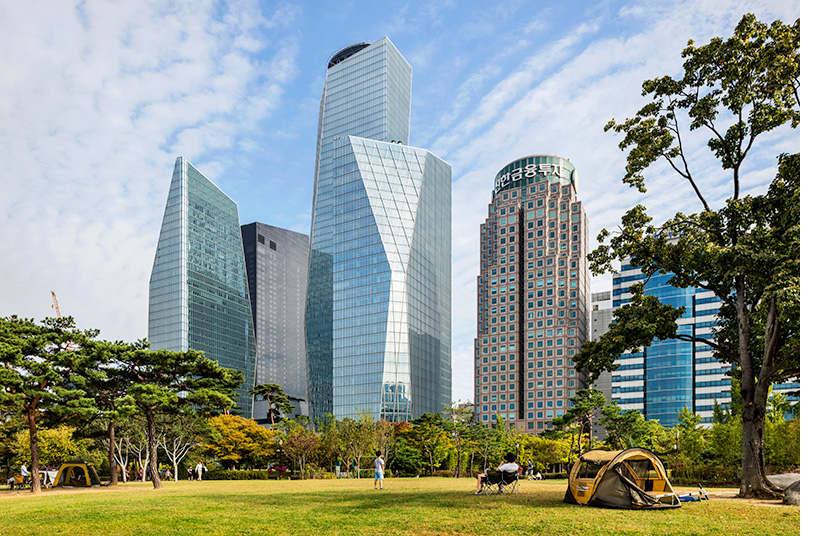 Kyungsub Shin, Park No.12, 152cmX224cm, Pigment Print, 2017
Kyungsub Shin is participating in 'Yeouido Modernity,' the inaugural exhibition of the SeMA Bunker. He will be presenting several images of Yeouido Park, which has since been transformed into a park from the former 516 Square.